Duane's Mobile Home Service

 
Done the right way!

Hi! My name is Duane Hobson. 
I am the owner of Duane's Mobile Home Service and Leveling.
I'm a  Navy Veteran and I have been releveling mobile homes for over 25 years! My slogan, "Done the right way!"  was given to me by my customers back when I first began. I would get phone calls asking, "Is this the relevel guy that does it the right way?" and I still stand by that.

My reputation for doing the job right actually led me to releveling Secret Service mobile homes on President George Bush Jr.'s Crawford Ranch. I was proud to have the opportunity to serve my country again!

I proudly stand by my services offered and hope to add you to my family of happy customers I've accrued over the years.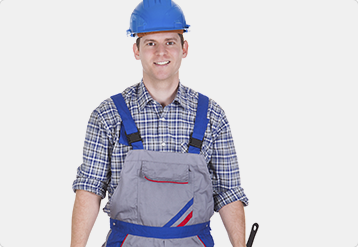 7944 Fake Ave, Door 56 Wonderland, NYC 12347

+92452 241564 +92452 458564